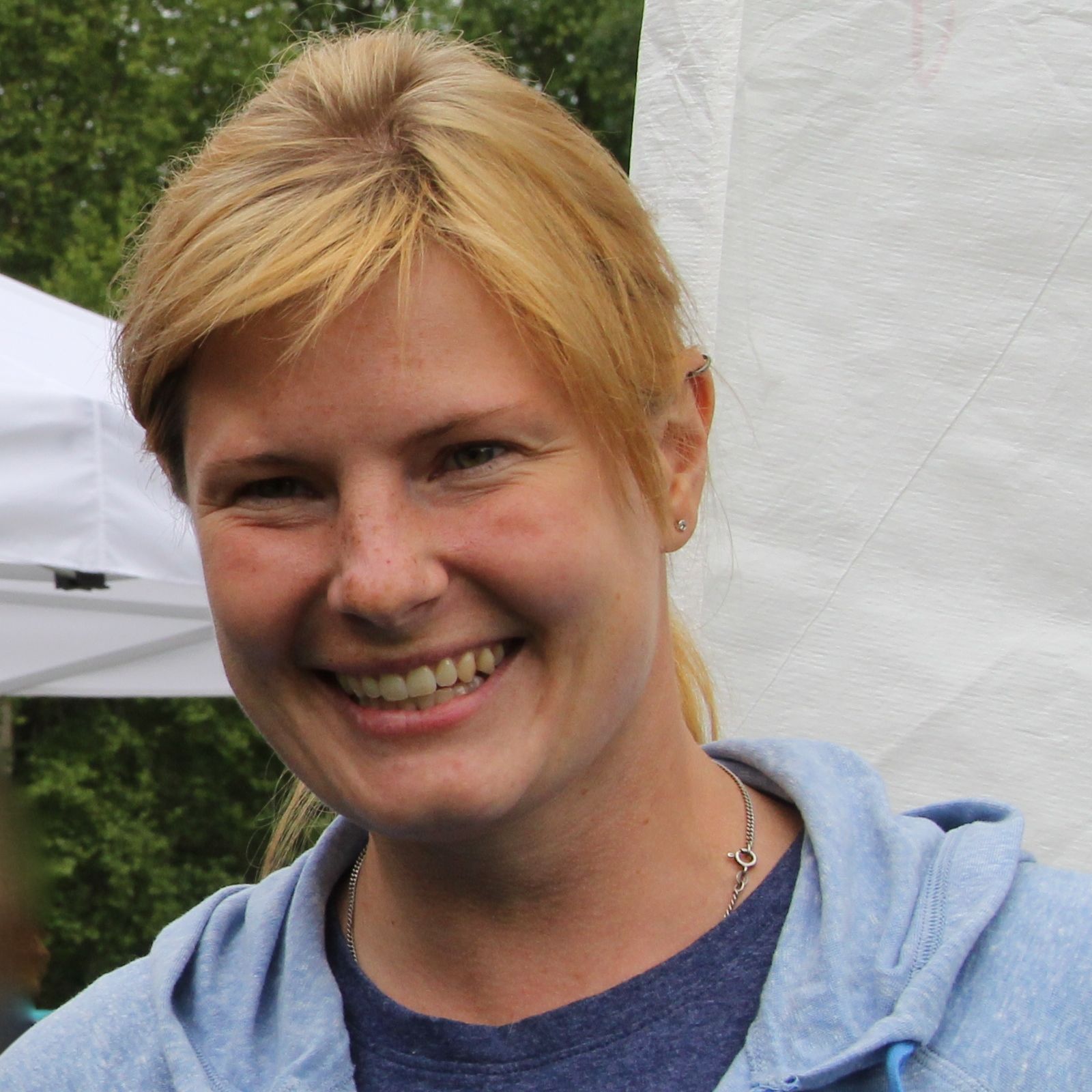 Huge congratulations to EISCAT scientist Yvonne Dåbakk
(née Rinne) on successfully completing (on first try!) the arguably toughest long-distance dog-sled race in the world, the famous
Iditarod Trail Race
! This year the trail was especially tricky due to treacherous lack of snow and dangerously icy and rocky trails.
Many of us met Yvonne for the first time during the 2005
EISCAT
Radar School and EISCAT Workshop in Kiruna, Sweden. Thereafter she did her research using the EISCAT Svalbard Radar, and it was in Longyearbyen that she caught the dog-sled bug. Now Yvonne is with the University of Alaska at Fairbanks, to where she went not only with her husband Kenneth, but also her family of 21 Siberian Huskies.
Read a
short report
on her arrival at Nome or follow Yvonne on
Facebook
or on
her blog
for more information.